Heirloom Thai Cuisine
Michelin star Thai restaurant Paste, lies in the heart of Bangkok's Ratchaprasong district, adjacent to the Intercontinental Hotel, and is considered to be one of Thailand's best restaurants.

A fusion of age-old customs and contemporary creative twists will deliver to your plate, unique, authentic, flavour-filled Thai cuisine presented in inventive and imaginative ways.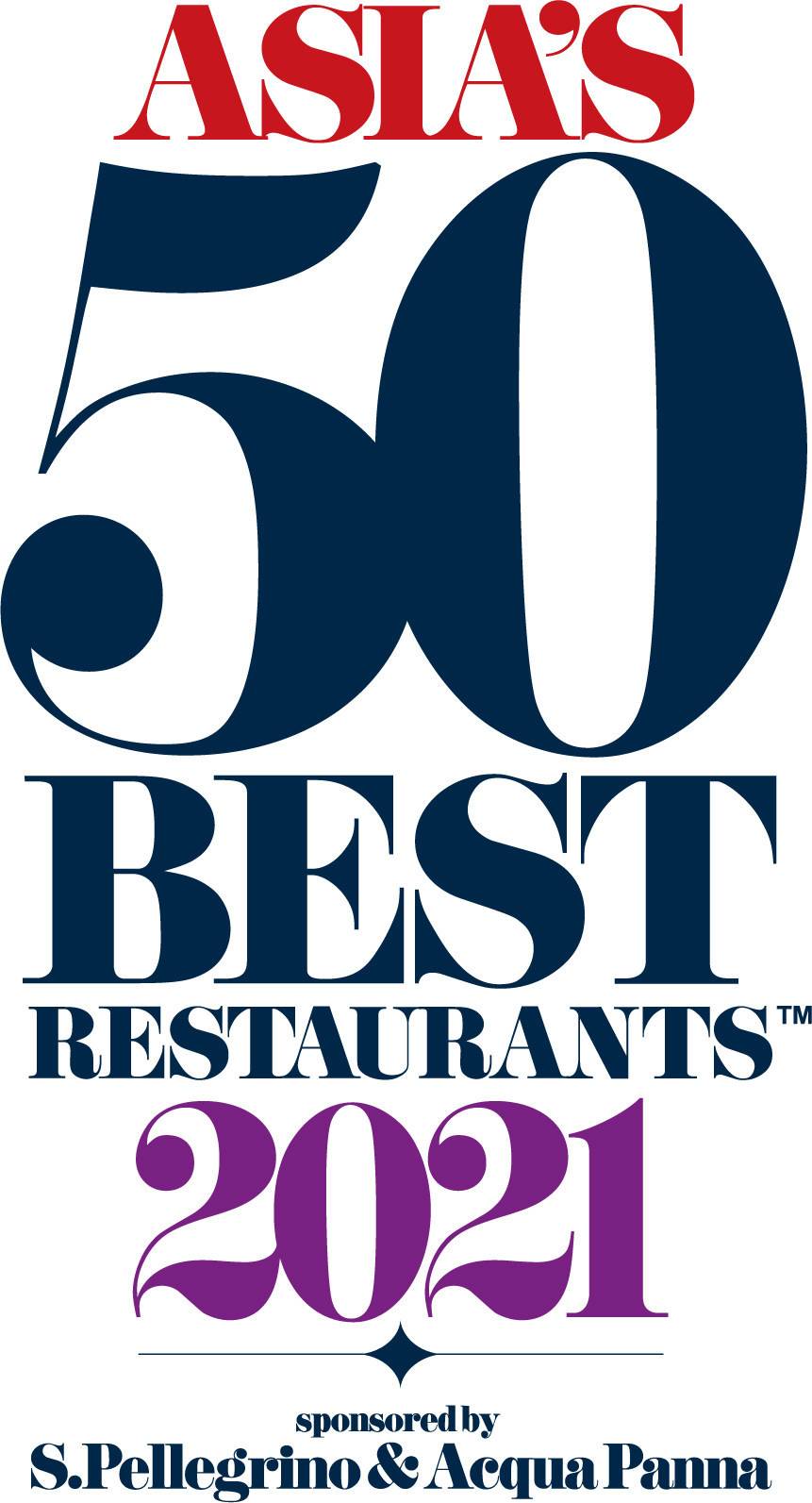 Asia's 50 Best Restaurants 2021

Paste is a study in Thai culinary history. Chef-owners Bongkoch 'Bee' Satongun and her husband Jason Bailey have spent years painstakingly studying and chronicling the evolution of Thai cuisine, discovering century-old recipes and long-forgotten techniques in the process.

Paste was listed again as one of Asia's 50 Best Restaurants for 2021.

Chef Bee Satongun was awarded Best Female Chef in Asia, 2018.
Michelin Guide Bangkok 2022
Paste received a Michelin Star for the 5th year in a row.
History of Excellence
Motivated to unearth hidden culinary combinations, Chef Bee continually researches, tests and polishes historical recipes and traditions, many of which have been all but forgotten. She travels frequently across the diverse landscapes of rural Thailand to discover, gather and collect unique ingredients which cause her carefully balanced dishes to shine. Bee shares some of that knowledge at the Traditional Thai Food website, including recipes previously served at Paste.